Products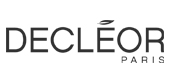 Decleor
The innovator in premium aromatherapy for over 30 years. As the trusted expert Decleor continues to amaze and delight with pioneering aromatherapy treatments, essential oils formulations and sedately sensorial experiences to suit every skincare needs, Decleor combines the purest, more potent and natural ingredients with exquisite aromatherapy treatments and caring, respectful attitude to every aspect of body and mind.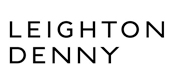 Leighton Denny Expert Nails
Leighton Denny is a leading nail technician in the UK, with many awards to his name, with celebrities clamouring for appointments. The philosophy of the Leighton Denny brand is to provide aromatherapeutic and prescriptive care for the hands and nails. With the technologically advanced formulations to deliver superb products for retail and in the salon, complimented by award winning treatments, providing luxurious and result driven treatments for hands, feet and nails that deserve the best. Leighton Denny Expert Nails reflects the desire for up to the minute trends, style and glamour without compromising practicality.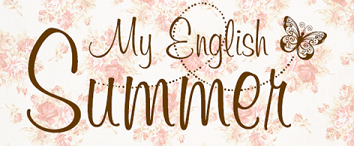 My English Summer
My English Summer produce handmade bath and body products with a vintage twist. Our fragranced cupcake bath bombs, soaps and other goodies are all handmade in the beautiful Pennine hills in northern England. My English Summer believe that bath and body products should be as beautiful to look at as they are to use, and we take great pride in our finished, beautifully presented products. We hope you enjoy browsing through our selection of handmade products - why not indulge in a treat for yourself or buy a gift for someone that they are sure to love.
Fine Fettles top 5 Leighton Denny best sellers!
Crystal Finish Top Coat:
Protects the polish, chip proof and gives a high glass shine.
Slicktips - cuticle nail oil:
containing aromatherapy oils, nourishes the cuticle area and the natural nail.
Quatro Buffer:
A 4 sided buffer to smooth and give a "glass like shine" to the natural nails, includes a nail file.
Crystal Nail Files:
The finest lead crystal specially treated to create a superior nail file, with a filing surface guaranteed to last a lifetime.
Butterfly Wings Nail colour:
An advanced premium formula easy to apply, long lasting and chip resistant, beautiful iridescent pinks, and lilac undertones, perfect on its own or over French.